Employee benefits and wellness have been prescriptive and treated as a 'one size fits all' model for far too long. Given today's increasingly competitive labor market, it is more important than ever to design employee benefit programs with choice in mind. Ultimately choice drives individualization and lets each employee customize an experience most compelling to them.
In this webcast, ThrivePass and Whil will share a 5-step foolproof strategy to understanding and implementing a benefits or wellness program that your employees will not only love, but will thrive in.


As with all Whil webcasts, this qualifies for 1 hour of SHRM and HRCI continuing education credit.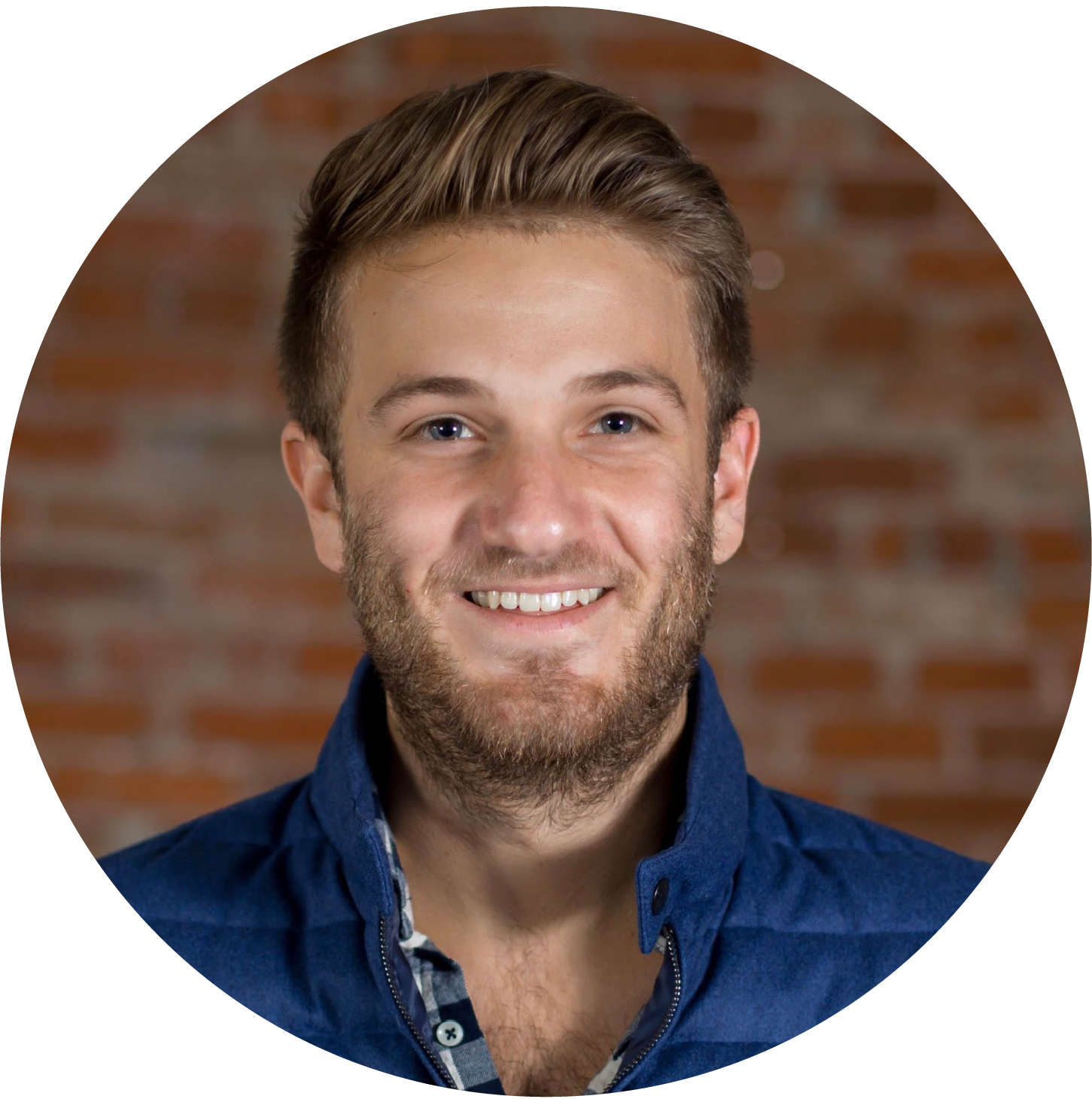 About Skylar Elisberg
Skylar Elisberg is the VP of Wellbeing at ThrivePass in Denver, Colorado. He joined the company as its first employee in early 2015 before the platform launched. Having grown with the company, he's seen the team evolve from "tech kids who fell ass-backwards into wellbeing" into leaders in employee benefits technology. He is passionate about employee engagement, and finds the term "employee benefits" ironic when the majority are difficult to understand and utilize. He holds degrees from the University of Michigan and IE Business School.
About Keith Jamtaas
Keith Jamtaas, is the Sales Director at Whil Concepts. His passion for health and wellness goes all the way back to his college soccer days. Keith has been involved in the corporate wellbeing industry for over 8 years leading and growing high-performance sales teams. He considers himself incredibly lucky to be able to combine his personal and professional passions to help individuals and organizations achieve their best. Keith is a Certified Mindful Leader, 8X Ironman, 2x Boston Marathon finisher.